About
W R Major BS Show Cage Manufacturer
Hi, I'm W R Major, most people know me as Bill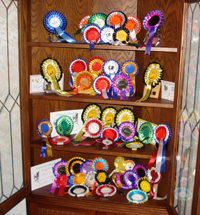 I am extremely passionate about birds and have been for most of my life. I started keeping birds when I was five years old, having developed the interest from my parents, my father used to keep canaries and my mother used to keep foreign birds. Although I am interested in all birds, I have a special interest in budgies.
Nowadays I not only keep budgies, I also breed and exhibit them. I am a regular at The Budgerigar Society's (BS) shows, where I exhibit my budgies regularly, winning a few rosettes over the years.
By trade, I am a professional carpenter and I now use my skills to create lovingly produced high quality cages for birds.
I hold an official Budgerigar Society (BS) show cage manufacturer licence
If you wish to show your birds at a BS show, all exhibits must be shown in a standard BS approved show cage.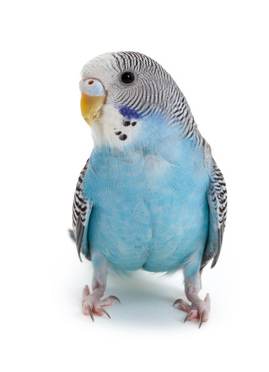 All of my budgie show cages are produced to the BS approved standards and specifications which means that they can be used to exhibit your birds at their shows.
As well as BS show cages, I also offer several other types of cages for a variety of birds including budgies, canaries and foreign (Bengalese Finch, Zebra Finch and Lovebird). I make training cages, breeding cages and various show cages.
I can also create unique bespoke cages to match your own custom requirements.
On the accessories page you'll find items such as budgie nest boxes, cage fronts, cage doors, aviary panels and accessories for BS show cages.